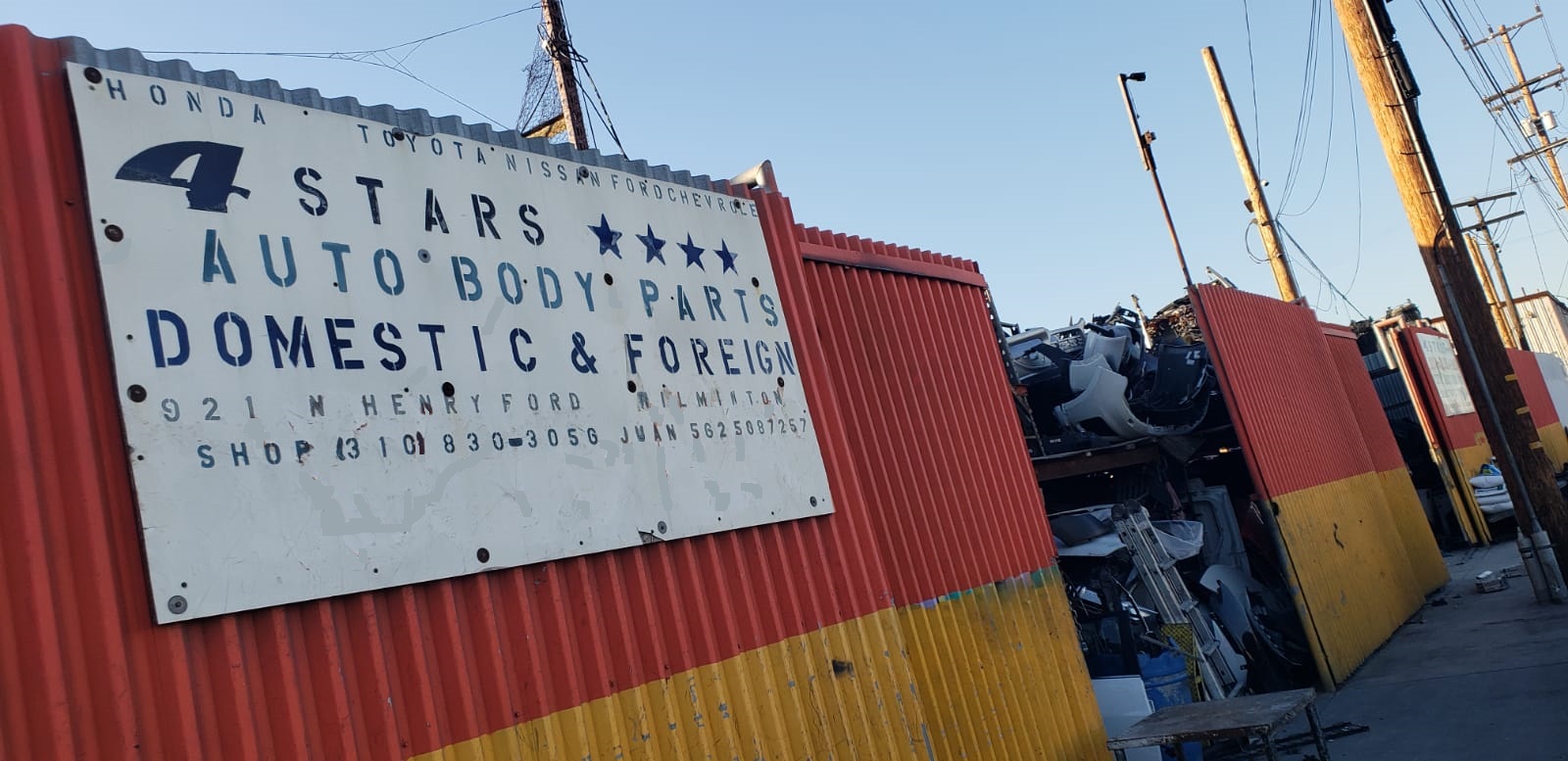 4 Stars Auto Dismantling & Sales
Engines, Transmissions, Body Parts for Honda, Toyota, Nissan.
A family-owned business, our dismantler yard began operations in 1999. We serve Los Angeles, Orange County and San Diego areas.
We specialized on all makes and models. We are at your service whenever you need painting, body, or mechanic work.
We also sell crashed cars. For all engines and mechanical parts, we offer 90 days warranty. For body parts, we offer 30 days warranty.
Our social media tag and hashtag @4starsautodismantling #4starsautodismantling @autodismantler @autosalvage @usedautoparts
Contact Us
If we don't have the part you are looking for on our inventory, we can always do our best to find it. Please type the part you need and submit it on the form below.
Address
921 N Henry Ford Ave, Wilmington, CA 90744
Opening Hours
Mon - Fri: 8am - 5pm
Sat: 8am - 4pm